 Testing & qA
GET IN TOUCH
Software Testing Services
Reliable On-demand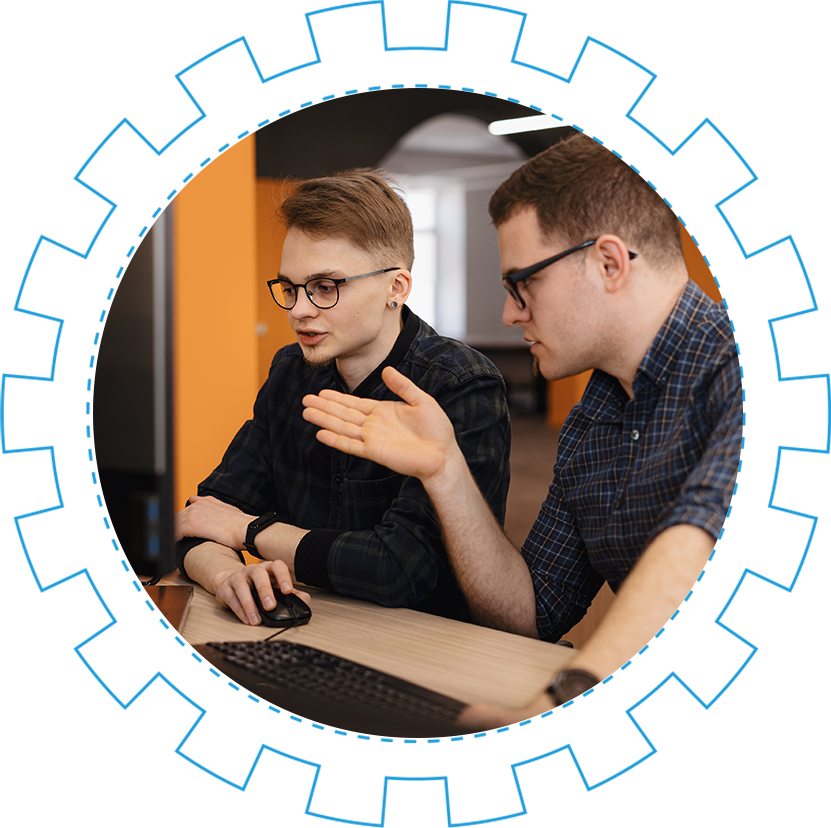 Development Company
GET in touch
MVP Development
Full Cycle Product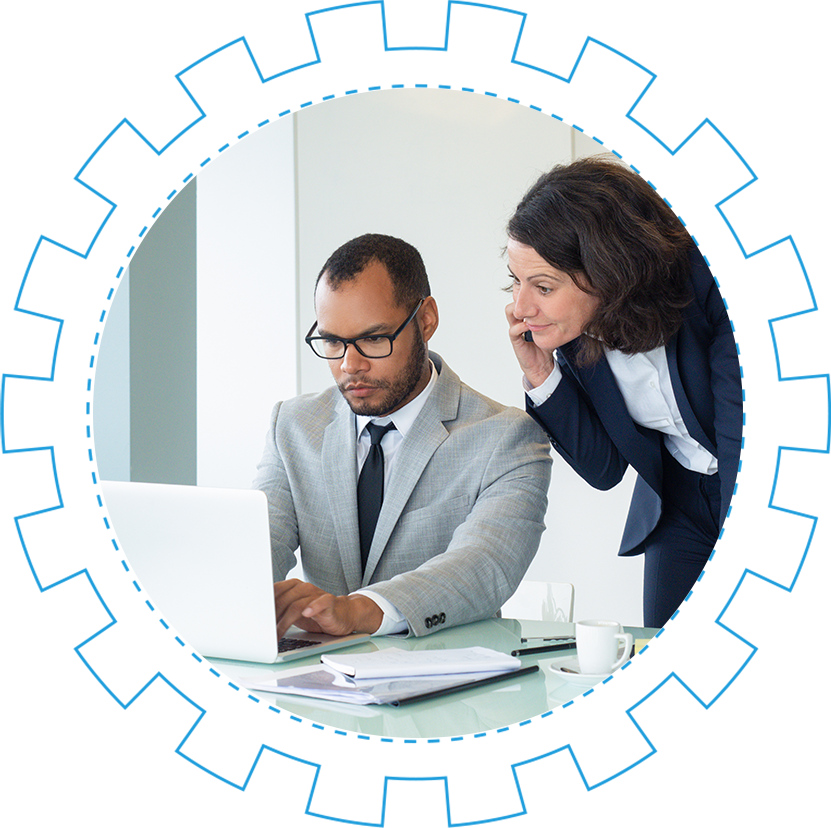 HIGHLY FOCUSSED IT SERVICES
Helping your brand deliver flawless customer experience!
ABOUT US
We help our customers delight theirs
By giving shape to startup product ideas and ensuring flawless customer experience, we enable our clients to deliver customer delight!
We work with 100% result orientation and an impeccable eye-for-detail to ensure that your apps never fail to delight your customers.
We have expertise in building technology solutions that solve real-world problems. We never foregt about scalability & performance.
Our Specialisations
Software Testing & MVP Development
Testimonials
Customers Reviews
Fireant team helps us to launch our education platform as an outsourcing testing partner, They performed Blackbox, regression, and functional testing and identify issues that we were not aware of.
Fireant Networks helped me in quickly putting together a fully-functional technology solution that I had been planning for quite some time. It has come out well, and we are working together to iron out any glitches. Hopeful of being able to hit the market very soon.
I got absolutely brilliant advice from these guys. I have been able to really streamline my technology infrastructure, and save hundreds of dollars due to their efforts in hunting down bugs and inefficiencies….
They were able to iron out all the chinks from our ERP with thorough testing. We received a detailed report about all the issues that could impact our business operations, and they even helped our internal team in addressing those. Would recommend them any day!
These guys are really well-versed with all aspects of product management, and awesome when it comes to QA and testing! Helped me launch my app real quick! Thumbs up!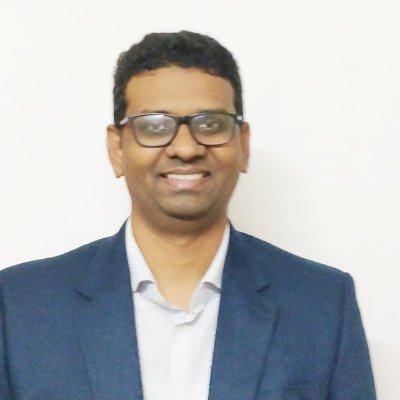 Praveen G.
CEO, Workbook.ai

Mike H.
CEO, Miha Fintech Inc.

Jill D'Costa
Co-founder, Jill's Fashion House

Kristi Mathews
Fashion Designer

Chang Wanamo
Techpreneur
Expert People
Our Team Members
Our leadership team has more than 35 years collective experience in delivering exceptional customer experiences using technology in diverse industries. From E-Commerce to B2B Solutions, our leaders have been part of some of the most appreciated startups and large businesses. 
Latest News
Read Latest Updates