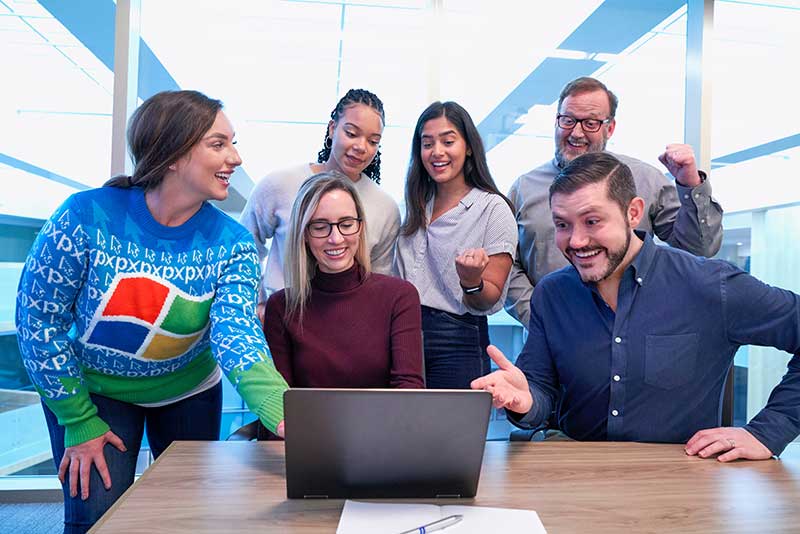 Test Automation Framework
Fireant team is adept in creating custom tools, Test-Driven Development (TDD) and Behaviour-Driven Development (BDD) framework for all, including API and CLI-based automation. Flexibility, easy-to-handle, change-adaptive, ease of end-user execution features of our automation framework multiplies website test automation benefits.
Automation Testing Services
Fireant networks offer below automation testing services
API-based automation
Functional testing automation
Performance testing automation
Unit testing automation
Integration testing automation
Database testing automation
Domain-specific accelerator creation
Command Line Interface or CLI-based automation
Custom tools creation
MI & AI testing automation
Mobile app automation
UI and browser base automation
Make your apps safe and secure

Detect and plug vulnerabilities

Minimize and mitigate the risk of security breaches

Enhance your customer's trust in your operations
Cras enim urna, interdum nec porttitor vitae, sollicitudin eu eros. Praesent eget mollis nulla, non lacinia urna. Donec sit amet neque auctor, ornare dui rutrum, condimentum justo. Duis dictum, ex accumsan eleifend eleifend, ex justo aliquam nunc, in ultrices ante quam eget massa. Sed scelerisque, odio eu tempor pulvinar, magna tortor finibus lorem.
These guys are really well-versed with all aspects of product management, and awesome when it comes to QA and testing! Helped me launch my app real quick! Thumbs up!