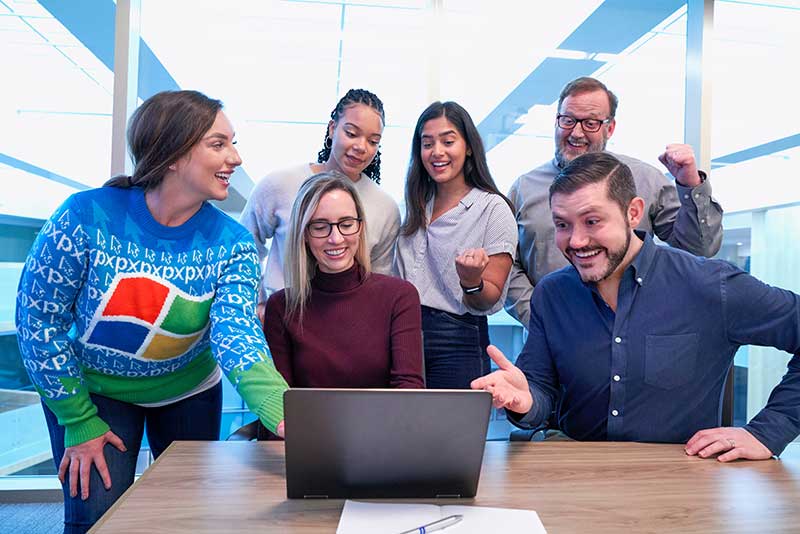 Unit and Integration Testing
Unit Tests
Unit tests are very low level, close to the source of your application. They consist in testing individual methods and functions of the classes, components or modules used by your software. Unit tests are in general quite cheap to automate and can be run very quickly by a continuous integration server.
Integration tests
Integration tests verify that different modules or services used by your application work well together. For example, it can be testing the interaction with the database or making sure that microservices work together as expected. These types of tests are more expensive to run as they require multiple parts of the application to be up and running.
Make your apps safe and secure

Detect and plug vulnerabilities

Minimize and mitigate the risk of security breaches

Enhance your customer's trust in your operations
Our software testing professionals will carry out unit and integration testing to verify if all the units operate in accordance with defined specifications. A comprehensive analysis report will be provided after we validate the performance of the entire software system as a whole. 
These guys are really well-versed with all aspects of product management, and awesome when it comes to QA and testing! Helped me launch my app real quick! Thumbs up!