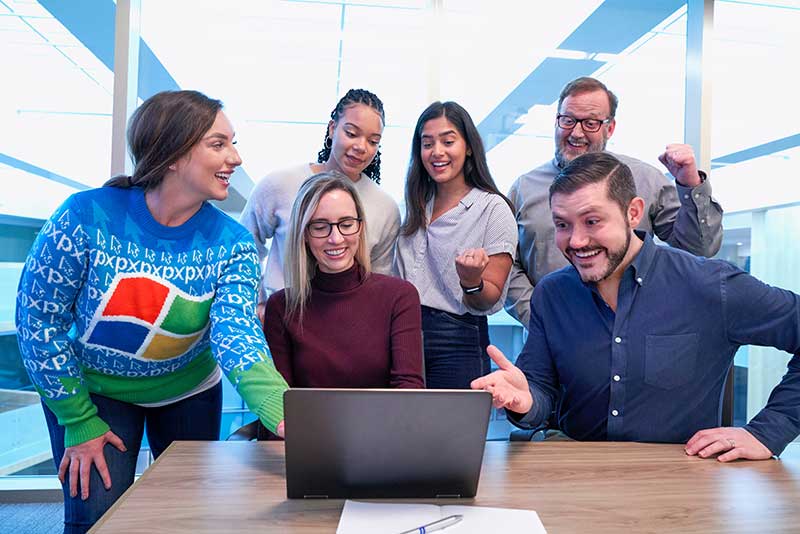 Performance Testing Services
Performance tests check the behaviors of the system when it is under significant load. These tests are non-functional and can have the various form to understand the reliability, stability, and availability of the platform. For instance, it can be observing response times when executing a high number of requests, or seeing how the system behaves with a significant of data.
Performance tests are by their nature quite costly to implement and run, but they can help you understand if new changes are going to degrade your system.
Stress Testing

Spike Testing

Load Testing

Endurance Testing
Our team of performance testing analysts will carry out comprehensive performance testing in the shortest possible time using tools like LoadNinja, Apache JMeter, WebLOAD, LoadUI Pro, LoadView, NeoLoad, LoadRunner and Silk Performer. A detailed, highly-reliable report with all performance metrics of your app or website will be provided to ensure prevention of performance failures. Performance Testing includes Stress Testing, Spike Testing, Load Testing, Endurance Testing, Volume Testing, Scalability Testing etc.
These guys are really well-versed with all aspects of product management, and awesome when it comes to QA and testing! Helped me launch my app real quick! Thumbs up!