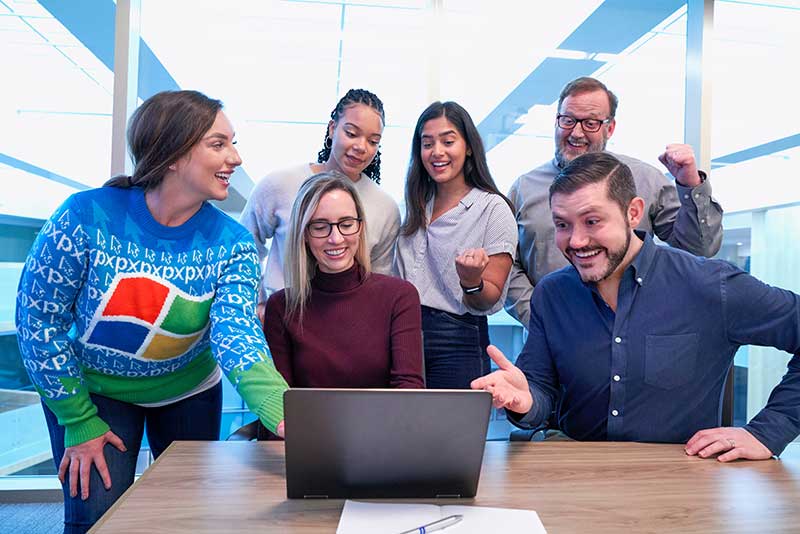 Fireant networks provide in-depth API and web services testing those help clients to transform their business processes. Our API and web services testing approach including API testing skills and expertise in the latest tools and technology helps our clients to overcome critical issues associated with API, integration, security, and governance. With a focus on providing hassle-free communication between applications across different organizations, we have the required skill set to offer a range of software testing services, ensuring integrity, compatibility, and security.
API and Web Services Testing
Fireant has the right skill set and expertise to overcome the challenges associated with API and web services testing. We ensure robust functioning, consistent performance, and assure that API plays a major in the client's IT infrastructure framework, through our comprehensive software testing services. Our experts have an understanding of the fact that web services have overcome the limitations associated with security frameworks, applications, network devices, and more. We look forward to offering more flexibility in assimilation across all domains and ensure the best outcome of API across all sectors.
SOA Testing
There are a number of IT industries that uses the Service-Oriented Architecture (SOA) tools to improve their business. SOA applications prove to be very useful in reducing the cost of development and integration process, and create services based on the business needs. In addition, they are befitting while introducing new services and to competitive marketing requirements.
However, for someone who is new to this, can find SOA and web services testing difficult handle. Some of the challenges associated with it include environment and application setup, comprehensive API testing plan, technology, implementation, etc. that requires extensive knowledge.
Validation Testing

Runtime and Error Detection

Penetration Testing

Fuzz Testing
API Testing is a very crucial activity. Our certified team of experts will carry out API Testing as per provided guidelines, and provide comprehensive reporting of the same. This will ensure that your website/app functions well, and all inward and outward API integrations are flawless and work in the desired way.
These guys are really well-versed with all aspects of product management, and awesome when it comes to QA and testing! Helped me launch my app real quick! Thumbs up!