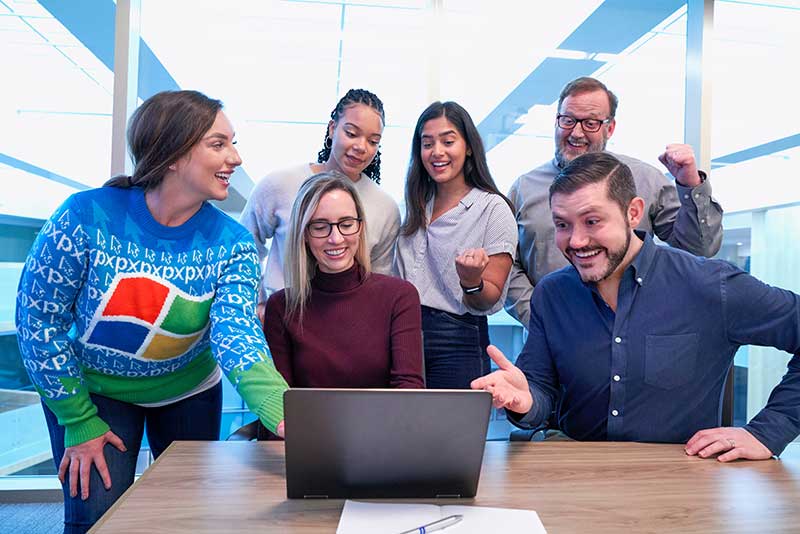 Mobile App Testing Services
Fireant Team help you to perform mobile app testing on various devices and web app testing on mobile devices and mobile browsers.
We can test applications across platforms and devices, including Ios, Android, Windows, Mac, open-source operating systems. We offer manual testing on diverse mobile devices like smartphones, tablets & other form factors.
We have strong expertise in mobile testing services, especially in Android and iOS app testing
We can reliably perform all types of native, web and hybrid mobile apps testing.
Full range of Mobile App Testing Services:
Automated Testing/Mobile Test Automation
Functional Testing
Game Testing
Localization Testing
Performance Testing
Platform Compatibility Testing
Security Testing
Usability Testing
Appium Testing
All relevant versions of Android

All relevant versions of iOS

Windows 10

Manual as well as automated
Our team of highly skilled mobile app testers will examine your mobile app in great depth, following the most rigorous and detailed mobile app testing protocols. A complete and detailed report will be provided so that further development and bug fixing can be carried out.
These guys are really well-versed with all aspects of product management, and awesome when it comes to QA and testing! Helped me launch my app real quick! Thumbs up!