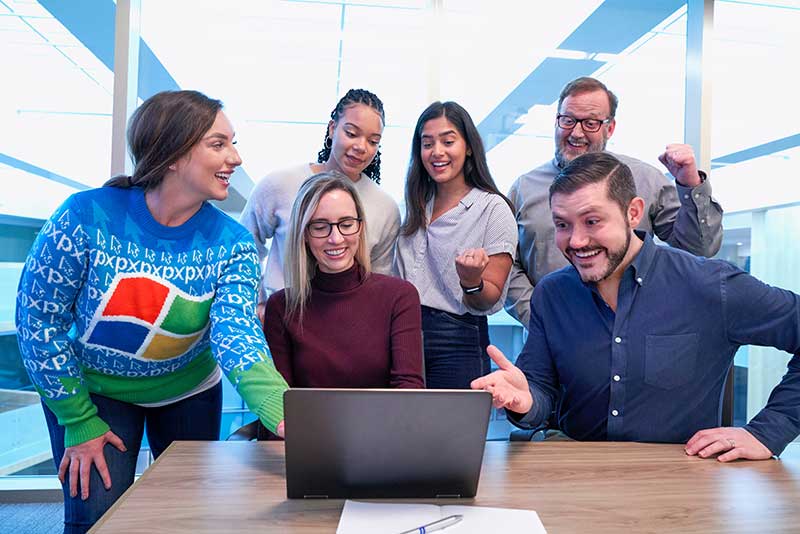 Software Maintenance Services
Fireant offers complete set of ecommerce design and development services. We do strategy, marketplace integrations, platform upgrades/migrations, custom development of high-performance eCommerce portals.
Our highly-skilled team of ecommerce developers has the expertise to serve the needs all types of industry verticals. Our experienced UI/UX designers, graphic designers, software developers, and quality analysts help create the perfect ecommerce experience for our clients.
We also offer 24x7X365 support so that your online store is always up and running smoothly.
We work on all leading ecommerce platforms including Magento, Shopify, WooCommerce etc. We also have experience in working on Drupal, Laravel, HTML5 etc. We deliver fully-optimized, highly-scalable and secure E-Commerce portals.
Make your apps safe and secure

Detect and plug vulnerabilities

Minimize and mitigate the risk of security breaches

Enhance your customer's trust in your operations
Cras enim urna, interdum nec porttitor vitae, sollicitudin eu eros. Praesent eget mollis nulla, non lacinia urna. Donec sit amet neque auctor, ornare dui rutrum, condimentum justo. Duis dictum, ex accumsan eleifend eleifend, ex justo aliquam nunc, in ultrices ante quam eget massa. Sed scelerisque, odio eu tempor pulvinar, magna tortor finibus lorem.
These guys are really well-versed with all aspects of product management, and awesome when it comes to QA and testing! Helped me launch my app real quick! Thumbs up!