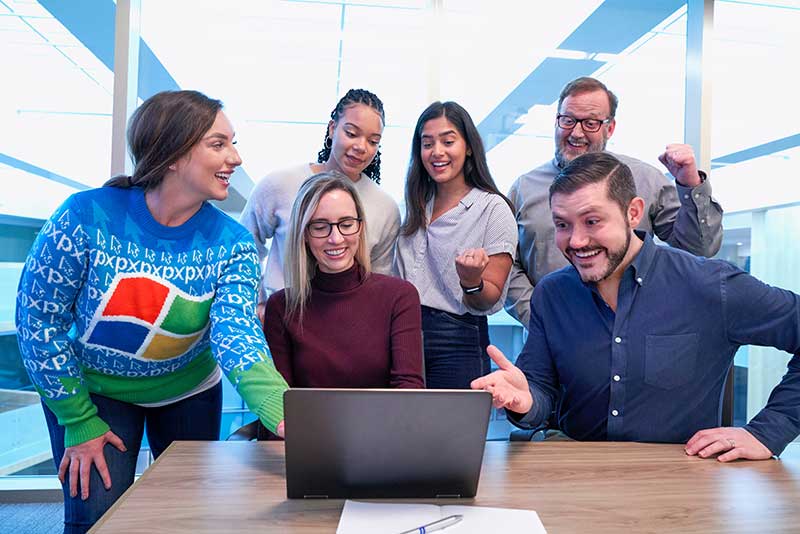 Acceptance Testing Services
Acceptance tests are formal tests executed to verify if a system satisfies its business requirements. They require the entire application to be up and running and focus on replicating user behaviors. But they can also go further and measure the performance of the system and reject changes if certain goals are not met. 
Types of Acceptance Testing:
User Acceptance Testing (UAT)
Business Acceptance Testing (BAT)
Contract Acceptance Testing (CAT)
Regulations Acceptance Testing (RAT)
Operational Acceptance Testing (OAT)
Alpha Testing
Beta Testing
To find the defects missed during the functional testing phase

Check how well the product is developed

Feedback helps in improving the product performance and user experience

Minimize or eliminate the issues arising from the production
Our team will execute acceptance testing in the shortest possible time and deliver complete and highly-reliable reporting on all aspects. You will be able to launch your product quickly with full assurance about its robustness.
These guys are really well-versed with all aspects of product management, and awesome when it comes to QA and testing! Helped me launch my app real quick! Thumbs up!